National Geographic Live
Kobie Boykins
Exploring Mars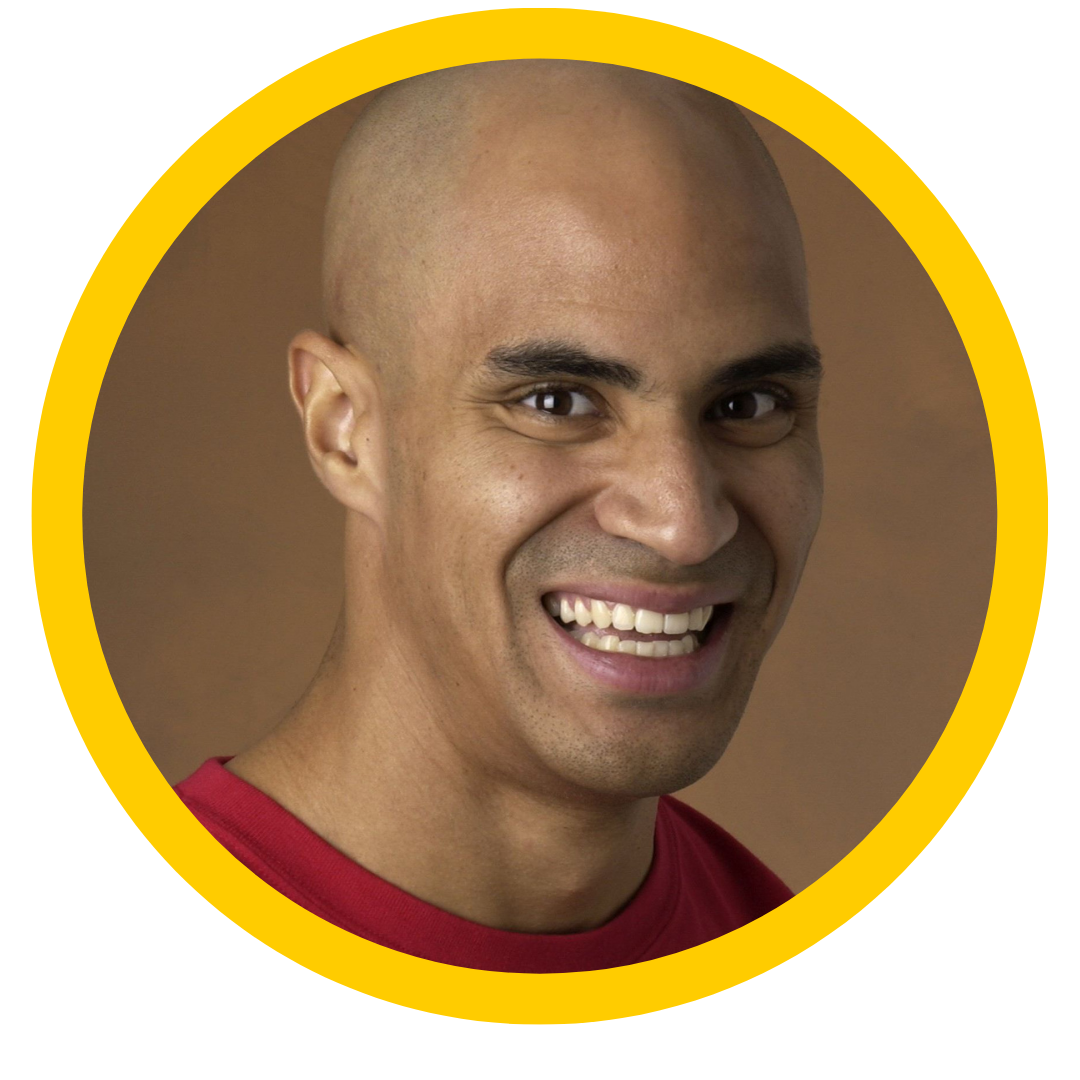 Few events in the last decade of space exploration have captured the world's imagination like NASA's Mars Exploration Program. The successful deployment of the Mars Exploration Rovers Spirit and Opportunity in 2004 launched a new era of scientific investigation of our nearest planetary neighbor, and marked a personal triumph for Kobie Boykins: he helped design and build the solar arrays that enabled the rovers to keep going long after their planned 90-day life.

Join Boykins for an engaging evening exploring the red planet—with an update on the latest chapter in Mars exploration. His boundless enthusiasm for unraveling the mysteries of outer space, and Mars in particular, is infectious.
---

---

---
National Geographic Live Series Subscription
Become a subscriber to the National Geographic Live series and attend all four speakers. Secure the best seats plus make big savings across the series. Series subscriptions start at only $79 for all 4 shows!
Click here to find our more.