National Geographic Live
Jasper Doest
A Voice for Nature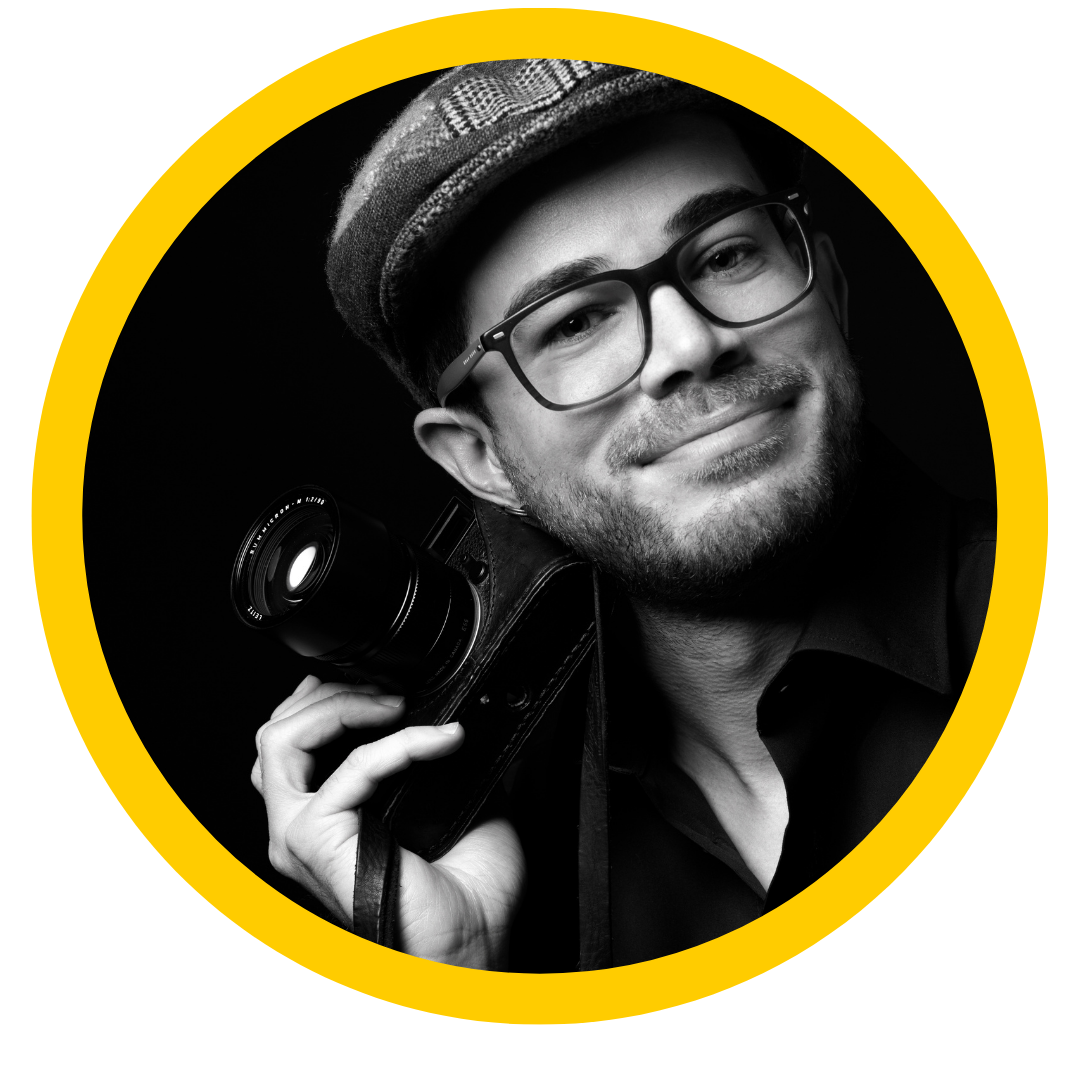 For Jasper Doest, photography isn't just about making award-winning images—it's a way to give a voice to the wildlife with whom we share this planet. He creates visual stories that explore the relationship between humankind and nature—a critical subject as human impact on the planet increases. Doest looks to 'rewilding,' or creating more space for wildlife and natural processes, to forge a sustainable new balance between humans and the wilderness.

The wildlife that the Dutch photographer highlights spans the reaches of the globe. Through his photos, you'll meet Bob the flamingo, who was rescued by a vet on the island of Curaçao after a collision with a window left him with a concussion. Now an educational ambassador, Bob bridges the human-animal divide by visiting local schools to educate children about conservation and wildlife on the island. Doest traveled to the island of Honshu to photograph Japanese macaques, or "snow monkeys," as they soaked in the local hot spring. His images of their expressive faces and distinct personalities inspire us not only to relate to them as living creatures, but also to consider the effect that we have on them as tourists in their habitat.

Whether in climates tropical or arctic, documenting birds, primates, or our own human impact, Doest's emotional images are an urgent reminder of the beauty and fragility of our planet.
---

---

---
National Geographic Live Series Subscription
Become a subscriber to the National Geographic Live series and attend all four speakers. Secure the best seats plus make big savings across the series. Series subscriptions start at only $79 for all 4 shows!
Click here to find our more.